Seeds – Magic Garden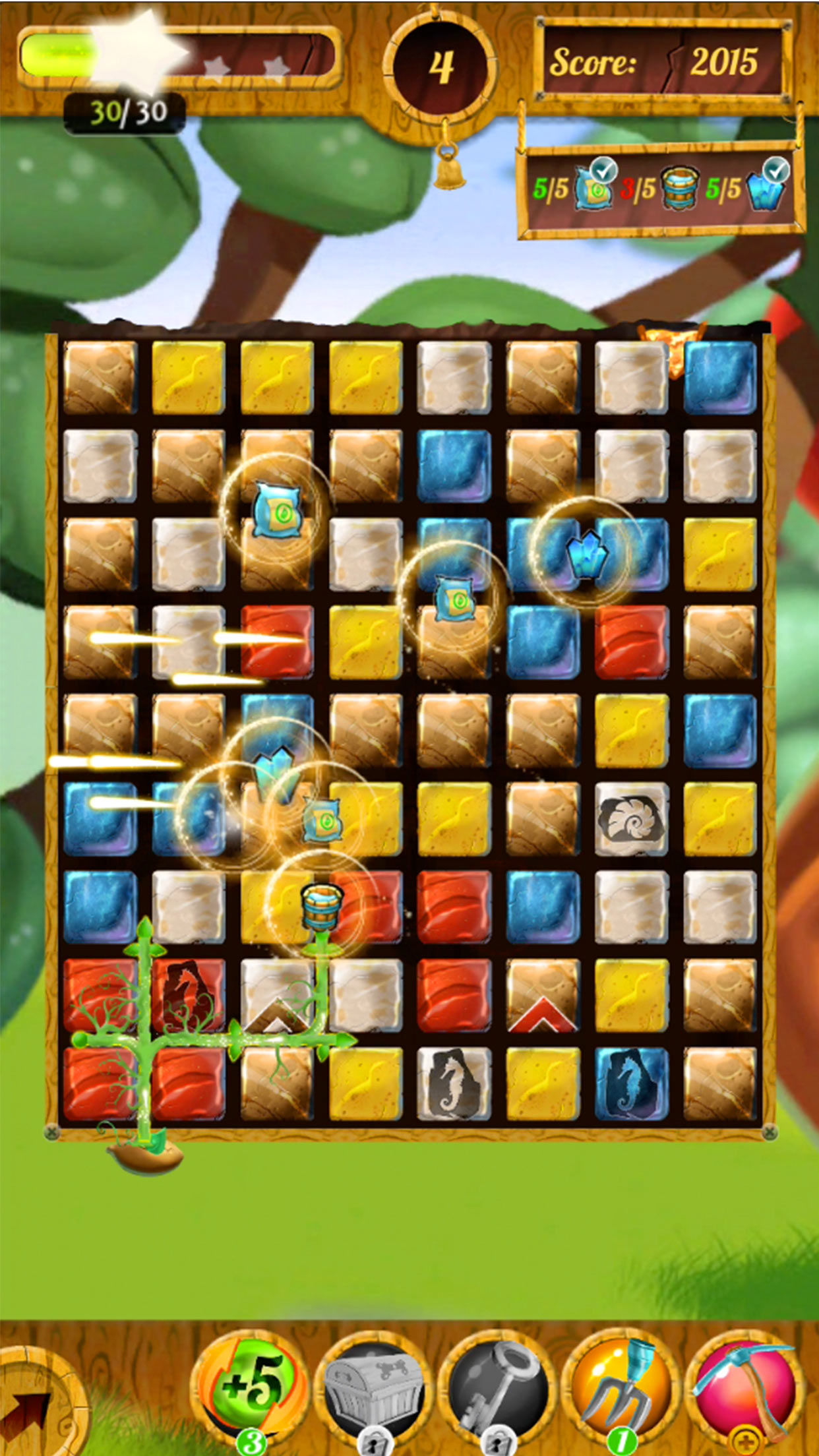 Seeds, Magic Garden is a match-2 puzzle game, about collecting seeds and growing plants, produced together with Znavit Studios.
The game is published on IOS (Download here) and Android (Download here).
Broken Civilization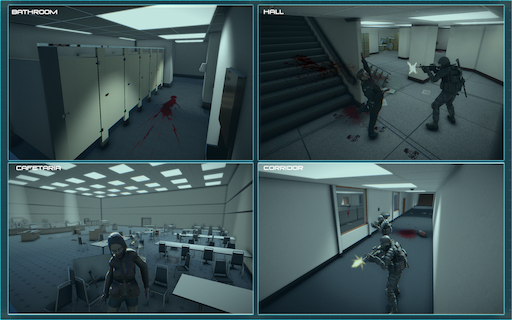 Broken Civilization is an RTS Game, underproduction, where you command squads of soldiers in a pre-apocalyptic setting in London. Check the website.
WorldBit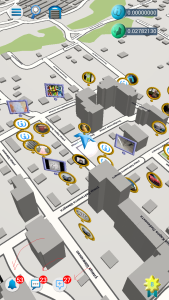 WorldBit is a blockchain-driven augmented reality mobile game, that mixes a marketplace and community application.