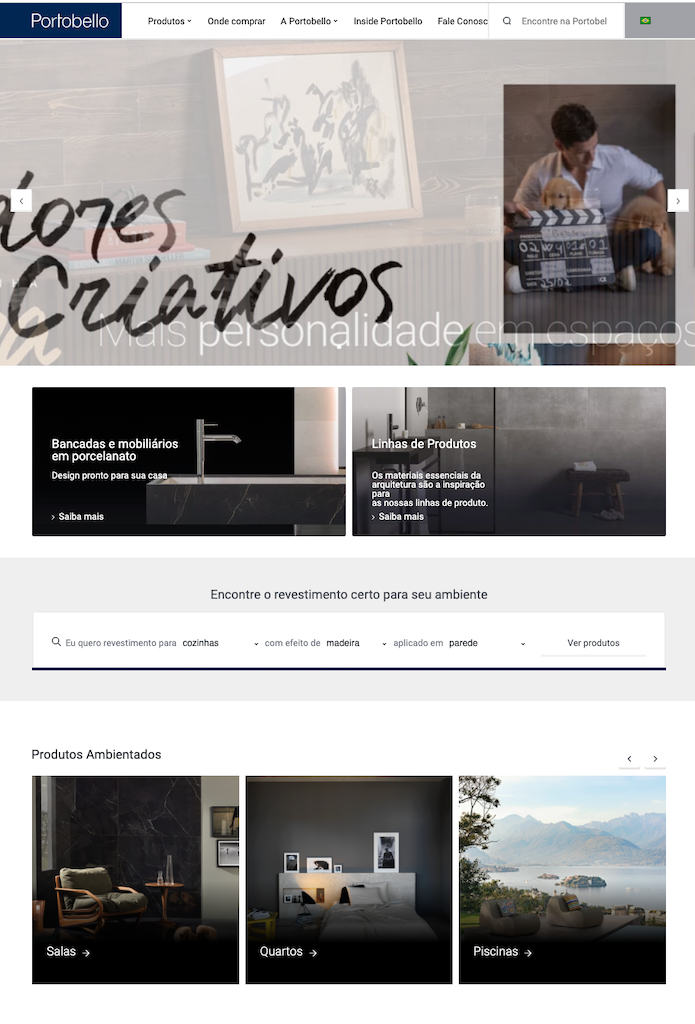 We help companies to implement their digital assets, like websites, apps, and cloud infrastructure, for CRM, Wikis, eLearning, and the like.
From the company website to a complex CMS or CRM system, we can help in the full development cycle.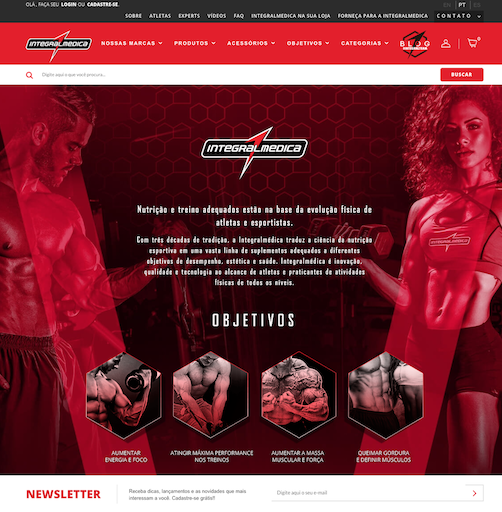 We have a solid experience in OpenSource applications, like WordPress, SuiteCRM, Joomla, Moodle and many others.
We also work with Amazon AWS and Google Cloud to design, deploy and operate coorporate cloud infrastructures.
Our projects includes many different business areas, and we have delivery digital technology for companies like:
IntegralMedica: A nutritional supplements company we delivery the company Website, Sales and representative control, Retail CRM.
Portobello: A Leading High-End Floor Coating Manufacturing, we delivery many digital assets such as company website, mobile App for Architects, Facebook App for Architects, Product specification control system.
Brisk Ads: A digital advertising company we supply the cloud infrastructure, the CRM system, and the DSP Server.
WorldBit: We coordinate the worldwide development of their blockchain solution, including mobile app development, Google Cloud Infrastructure, Administration dashboard, Web site, Affiliated system and eCommerce web.