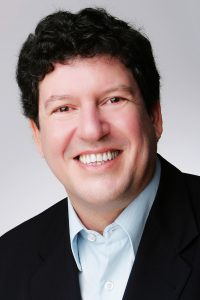 Claudio Torres is a senior software engineer and digital technology expert, based in Barcelona. His career spans more than 30 years in the digital technology industry, working on projects for high-profile companies, such as Coca Cola, Motorola, and Siemens among others. He speaks English, Spanish and Portuguese.
He is the author of three digital marketing books, including the "The Bible of Digital Marketing", the best-seller book he presents a comprehensive theory and a strategic model for the use of the Internet and digital technologies in business. This book is used as the textbook in much digital marketing undergraduate and MBA programs in Universities and guiding thousands of companies and consultants around the world.
He is the founder of The Digital Enablers, focused on helping brands, companies and people to achieve their life, work, and business goals by using the Internet and Digital Technologies.
As a digital technology consultant, he helps brands, companies, and startups to build and deploy digital transformation plans, develop digital marketing strategies, and manage social media and online advertising campaigns.
To request a consultant session, monthly consultancy work, onsite training, digital transformation, or a full digital marketing planning and campaign, you can write down your needs at the form below, and we will get in touch with you as soon as possible.